Be A Part of Something Special
In a single year the Farmington Sports Arena will record in excess of 1,000,000 people visiting our indoor facility and outdoor complex. That's an average of 20,000 people per week.
Over 1,000 registered teams will participate in our leagues and
tournaments each year.
70% of those teams are youth (U08 - U19) and 30% are adult teams.
Soccer players and fans come from almost every community in Central Connecticut, and from all across the Northeast.
With the dramatic and continued growth of both indoor and outdoor soccer, FSA has expanded to include an outdoor complex of (4) full size lit fields, additional grass fields, concession stand, restroom facilities and additional parking; and an indoor facility which includes a four (4) fields, a fitness area, indoor jogging tracks, locker rooms, and 12,500 square feet of prime office space
The facility is also used by numerous non-league soccer players, schools, corporate groups and others training through out the year.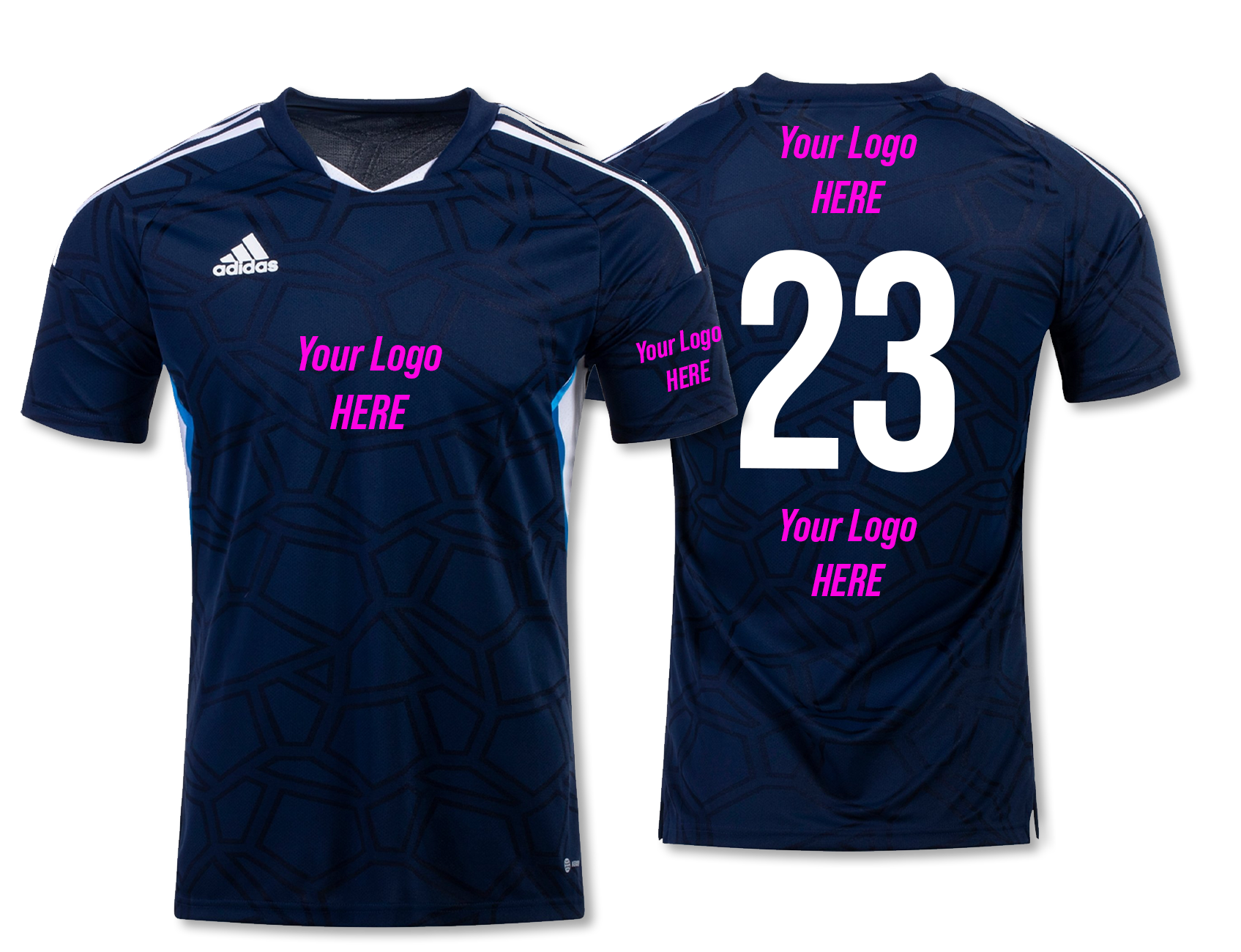 Partnership & Sponsorship Opportunities
There are a wide range of options if you are interested in advertising within the arena walls. Prime locations are available in the front lobby, concession area or surrounding the perimeter of the indoor fields.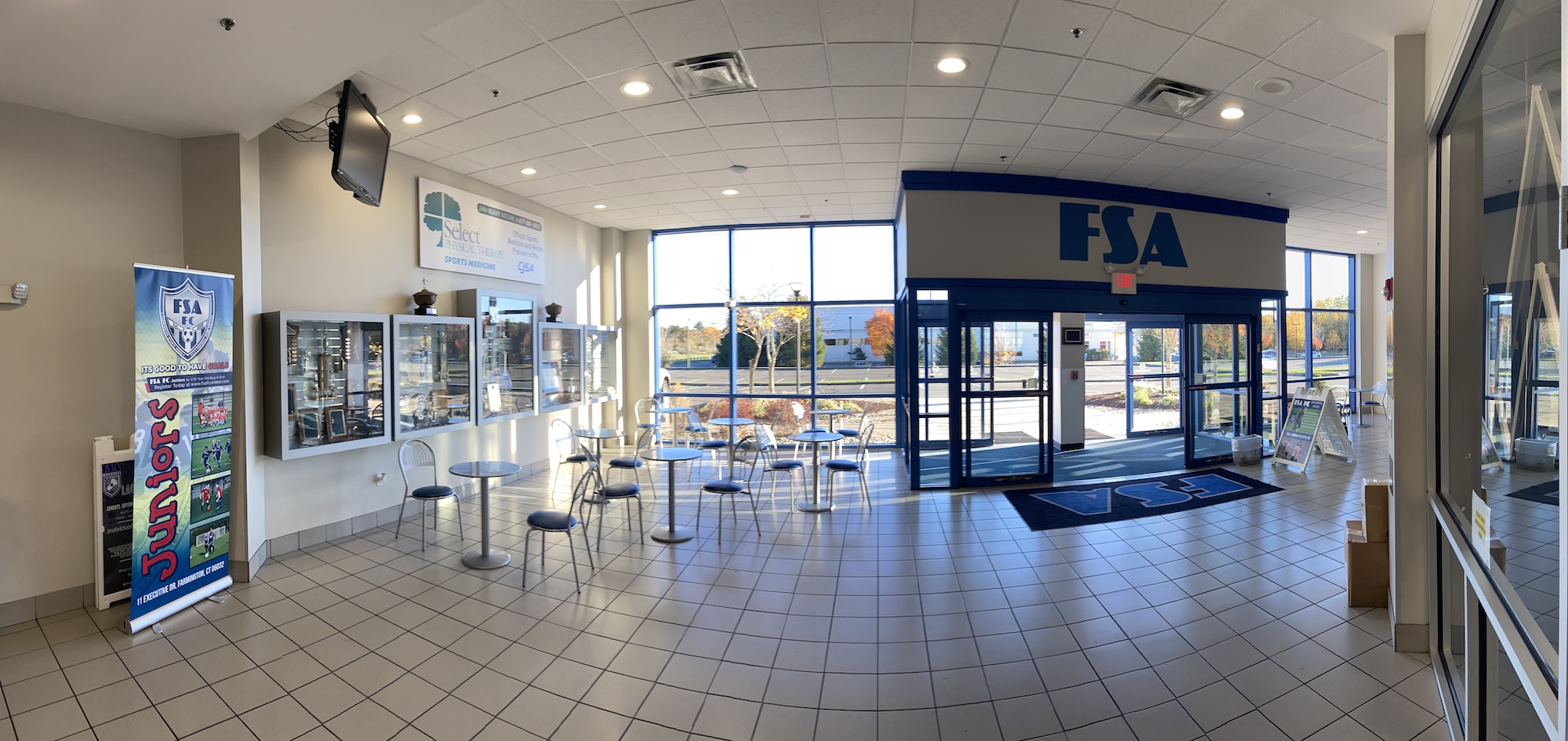 Scoreboard Locations (Fields 1,2 ,3 & 4)Single Side Banner (Left or Right) 40" x116" $2,500
Perimeter Locations:
Single Field (1 Banner Location) 40" x 116" $1.500
Two Fields (2 Banner Locations) 40" x 116" $2,750
Three Fields (3 Banner Locations) 40" x 116" $3,375
Four Fields (4 Banner Locations) 40" × 116" $4,000
Main Lobby
Single Board Panel 36" x 96" $2,500
Concession Area
Single Board Panel 36" × 96" $1,800
Locker Room Entrance
Single Board Panel 36" x 96" $1,800
Sideline and endline signage locations are available on the interior perimeter for all outdoor fields.
Interior Perimeter Locations (10ft Banner)
Single Field (1 Banner Location) 40" x116" $1,500
Two Fields (2 Banner Locations) 40" x116" $2,750
Three Fields (3 Banner Location) 40" x 116" $3.375
Four Fields (4 Banner Locations) 40" x 116" $4,000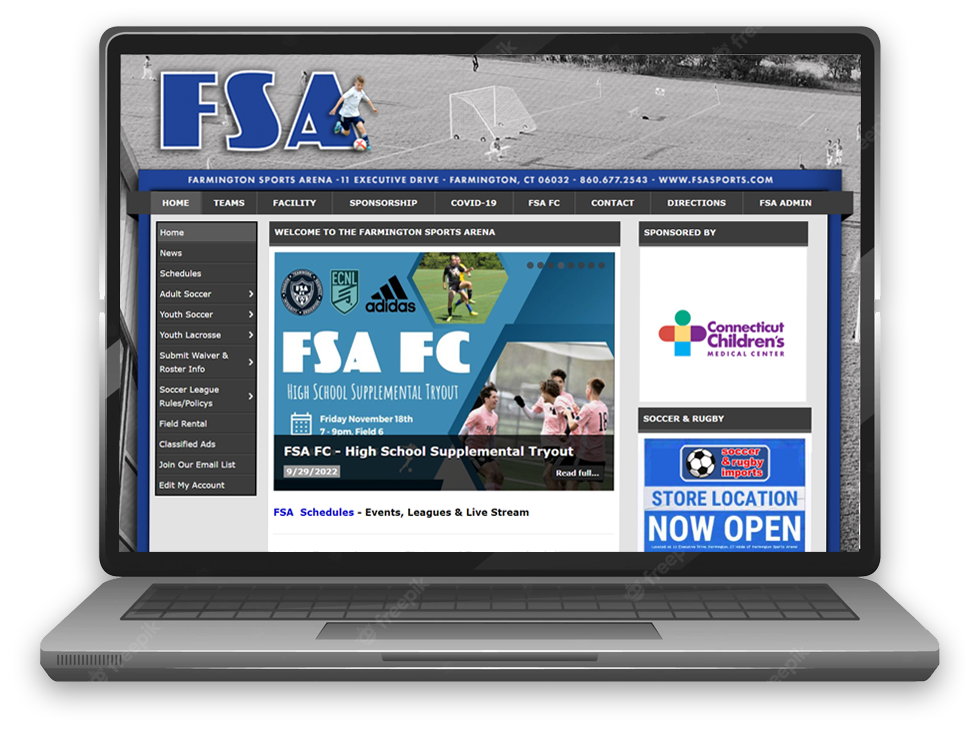 FSASPORTS.COM welcomes thousands of visitors each year. Improve your companys exposure by advertising online with the Farmington Sports Arena
Interior Perimeter Locations (10ft Banner)
Single Field (1 Banner Location) 40" x116" $1,500
Two Fields (2 Banner Locations) 40" x116" $2,750
Three Fields (3 Banner Location) 40" x 116" $3.375
Four Fields (4 Banner Locations) 40" x 116" $4,000